Coaching
Coaching for Photographers



Professional coaching is a collaborative, creative process that can help you to find clarity, strengthen focus and achieve your greatest potential. Over the past 28 years, I've coached countless clients to identify and achieve their personal and professional goals.
I've had the good fortune of providing photography coaching, online, throughout the US and Canada, as well as to photographers in Europe, Southeast Asia, Australia and New Zealand, South Africa and Central America. 
Improve Your Photography
My coaching process involves a structured approach, emphasizing the psychology involved in making impactful images. It's my belief that if you know the reasons why a great shot is a great shot, you'll be in a better position to consistently create images that will positively impact your clients. As we move through the process, I'm confident that you'll begin to see how you can compose, light and edit your work in new ways – ways that will ultimately help you to create the images you've always wanted to capture.

Deliver Your Brand
A brand is NOT defined by your logo or website or other marketing materials … believe it or not, it's not even the images that you capture! While these items are important, your brand is actually a result of how these things come together to form your customers' over-arching experience of you and your photography business.
As a former senior business executive, I've participated in branding and re-branding processes facilitated by some of the top marketing companies in the country. I've distilled the best practices from those experiences into a focused, step-by-step method that will help you to develop a brand that captures the best of you – a brand that resonates with your customers and distinguishes you from your competitors.
Testimonials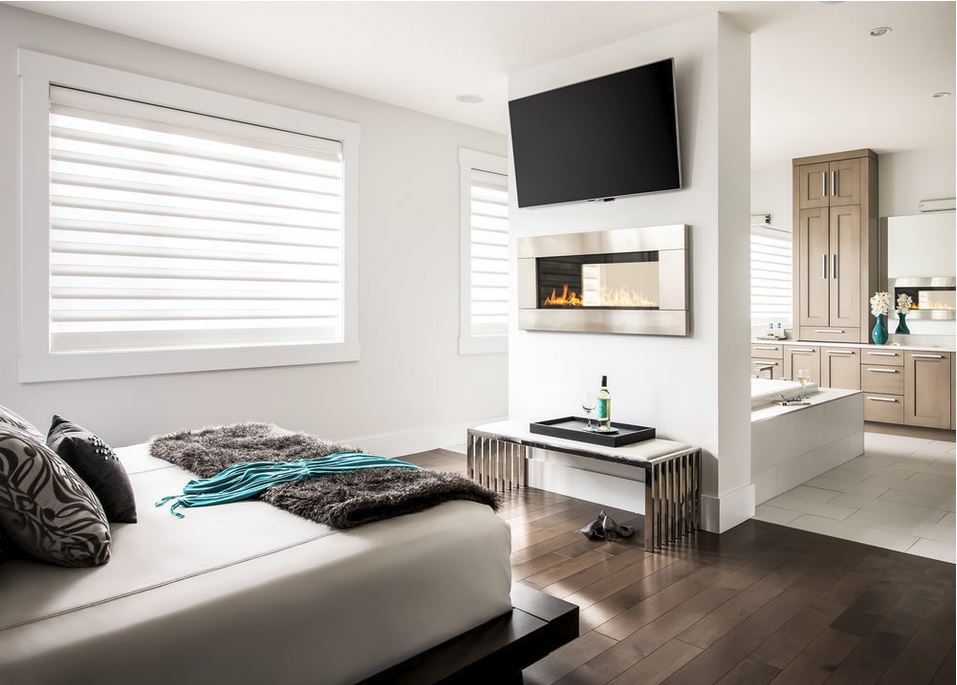 "My experience with Tony can be summed up in a simple statement: I've learned and improved more in the past few months working with him, than I did in the first three years of working on my own. He has a quiet confidence that inspires me, and his teachings are in the back of my head every time I stand behind my camera.
Reaching out to Tony and asking for his help to improve my photography and build my brand, was the single best decision I have ever made for my business. To anyone out there who has a passion for photography and wants to take it to the next level, do yourself a favour and spend time with Tony!"   
Brandon Cooper, Fort McMurray, AB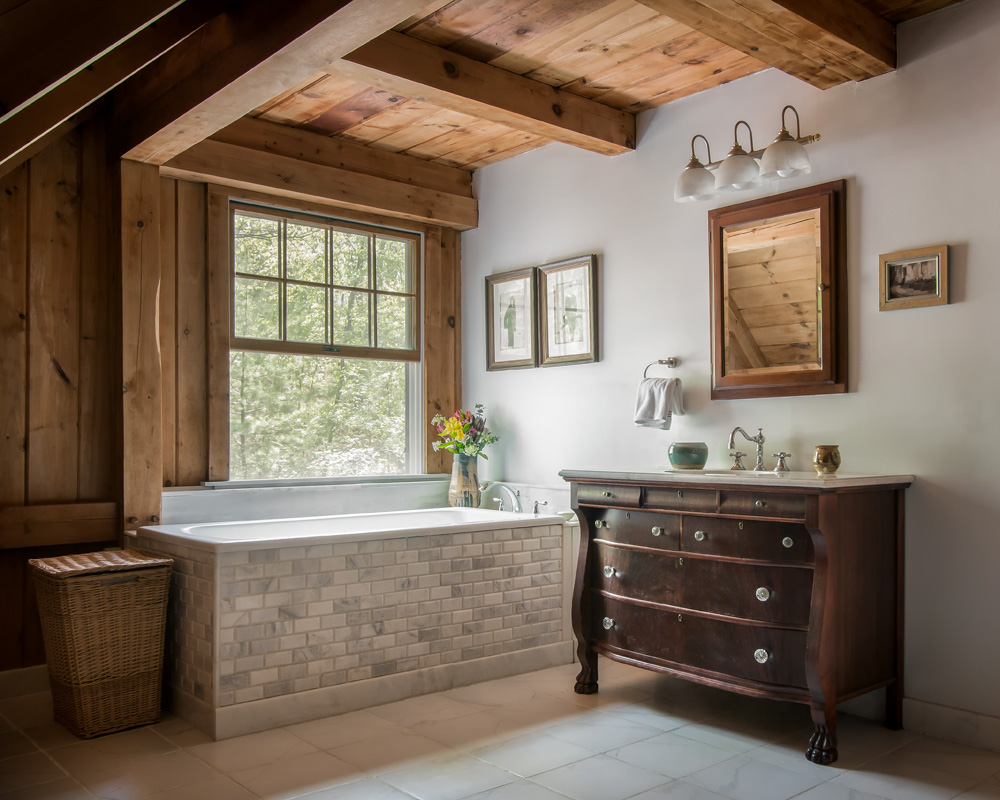 "I can honestly say that working with Tony Colangelo has been the single biggest impact on my growth as a photographer since I decided to pick up the camera and pursue photography full-time as my career. He has quite literally transformed my entire business!
Tony offers a very structured approach to teaching that he combines with a Zen-like humble confidence in his approach. He has an unbridled passion for the coaching and has an incredibly positive, inspiring attitude. More than any other shiny piece of fancy gear, my investment in coaching with Tony has been the biggest game-changer for me. I highly recommend his services to anyone who wants to seriously up their game."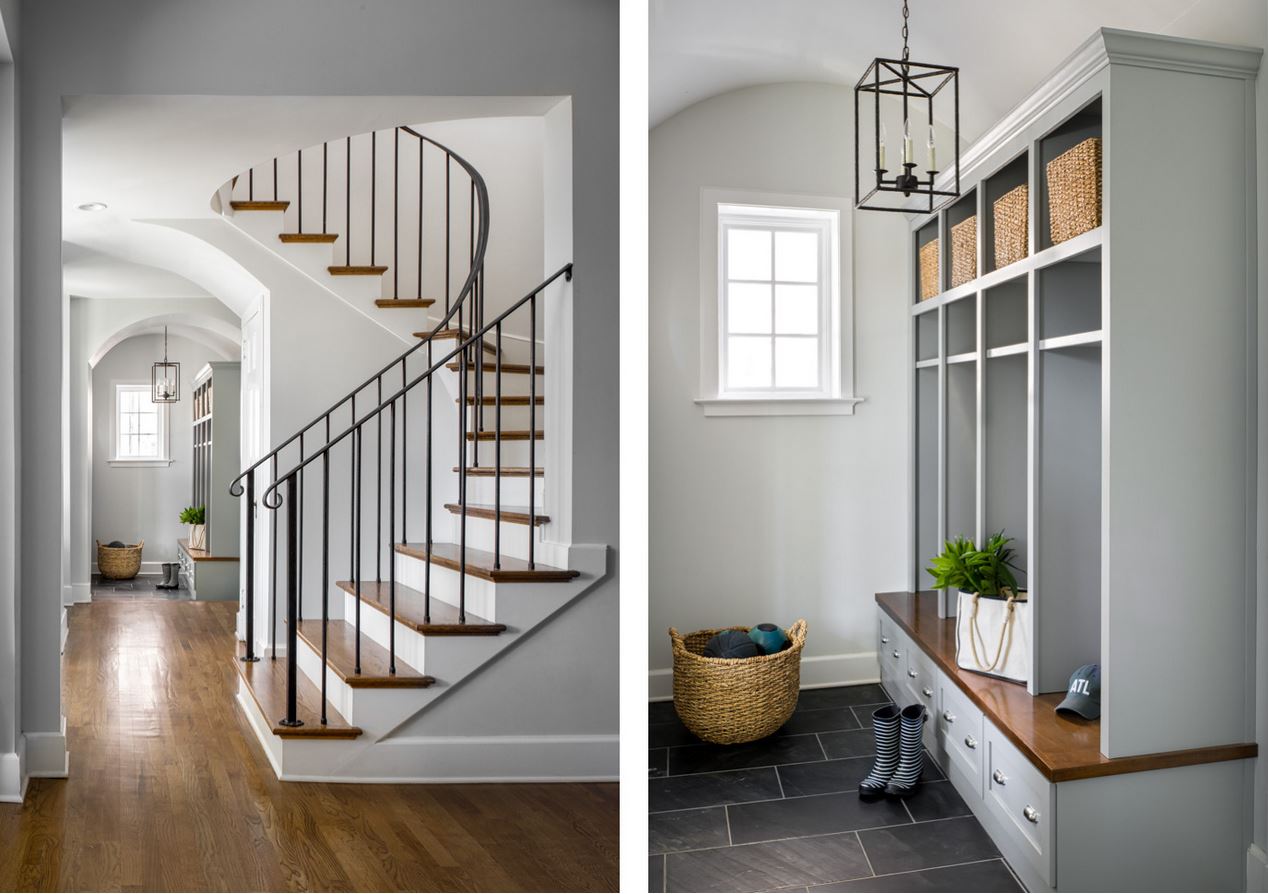 "As an admirer of Tony's photography, the idea of working one-on-one with him was very appealing to me. Although my primary motivation to reach out to him was the desire to improve the quality my work – and yes, my photography did improve dramatically! – what I walked away with was so much more than that. 
Tony helped me to understand my unique value, how to package that into my brand, and how to use my brand to differentiate myself from my competitors and go after the designers and architects that I want to work with. Tony is a truly remarkable teacher, and has been instrumental in my professional progress. I can't speak highly enough about my overall experience with him!"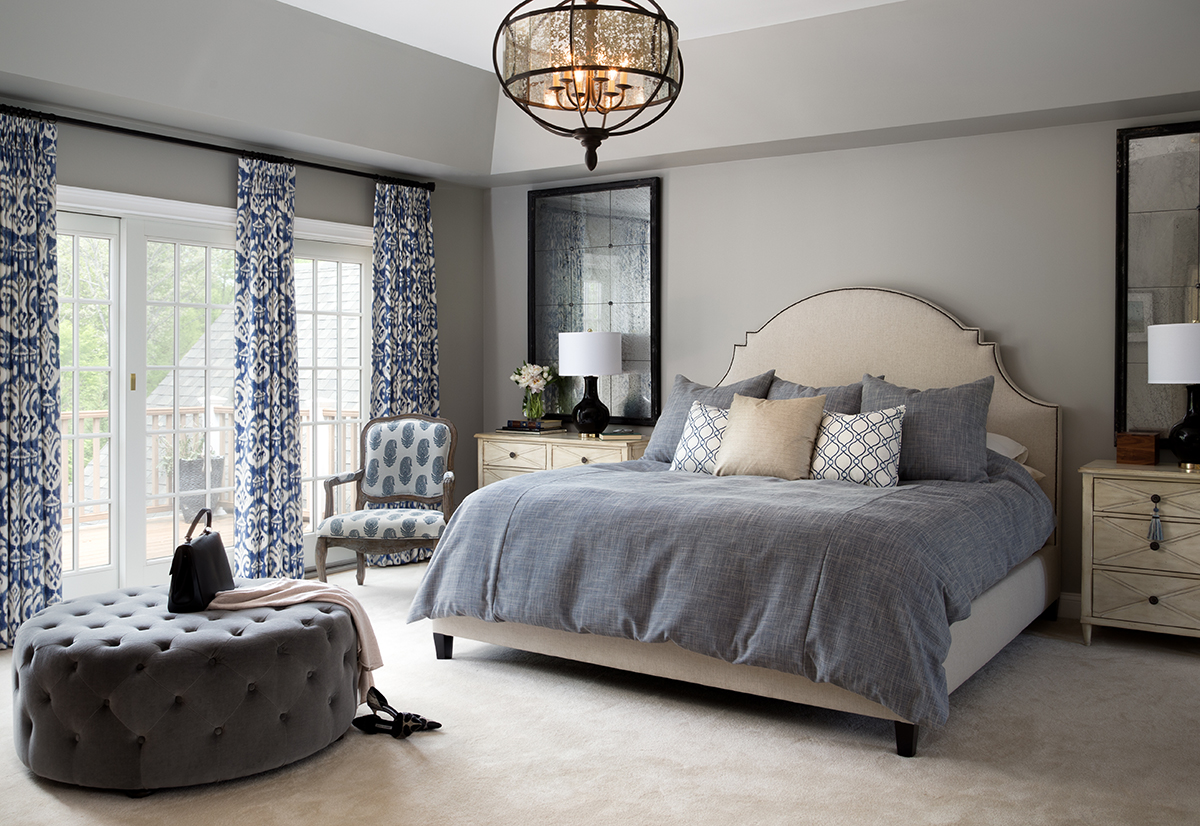 "On top of being one of my favorite photographers, Tony's previous careers as a psychologist and senior business executive, allowed him to bring a unique perspective to our coaching. In short, he helped me take my images and my business to a new level and I feel so much more confident about the work I am producing. Tony gave me a mental workout by giving me homework that got me out of my comfort zone.
I'll also share that prior to working with Tony, I had never felt my work was worthy enough to enter any of the 'Photographer of the Month' contests. He challenged me to take a chance and I ended up winning the first contest I entered! Tony is an extraordinary coach and friend!"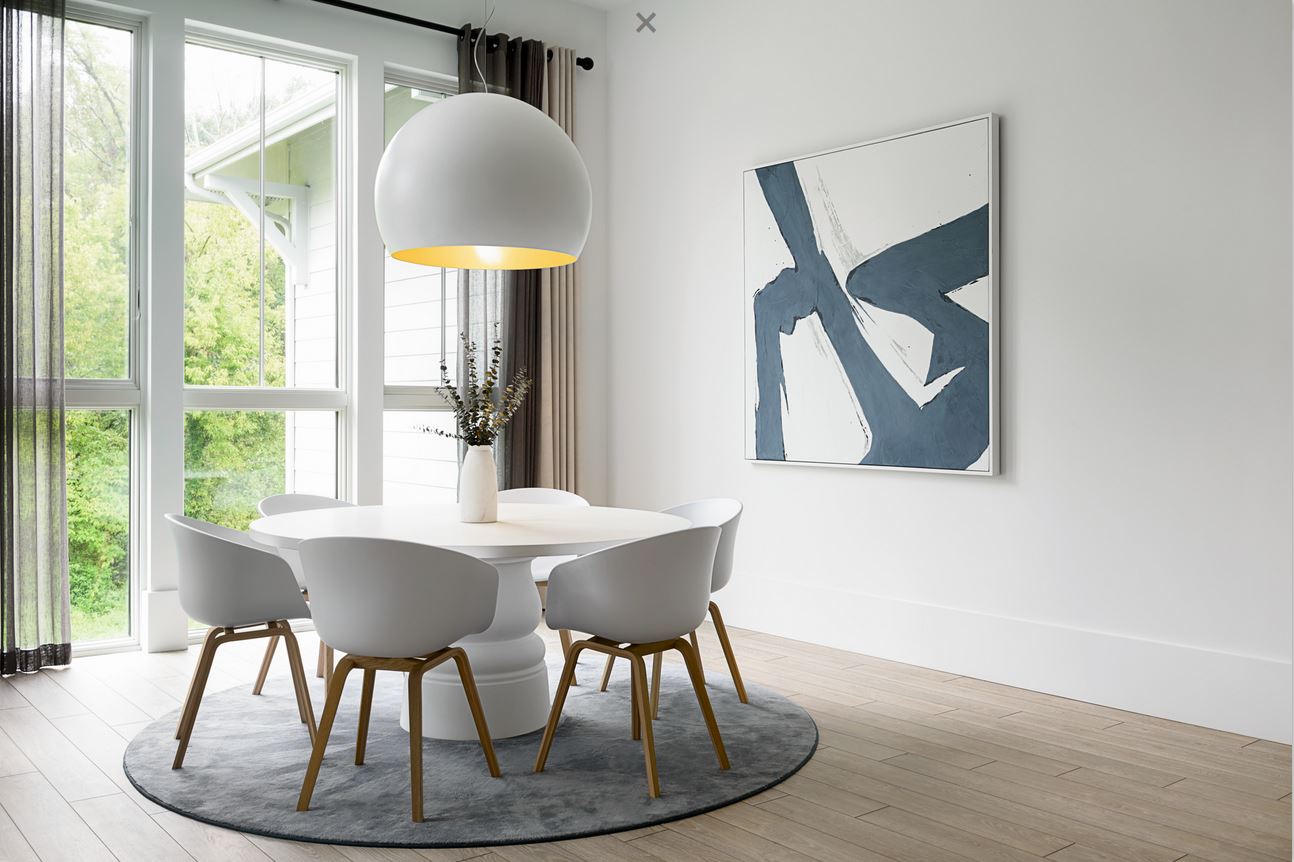 "Tony is an absolute delight to work with! His approach to composition was illuminating and invaluable for me! Where I previously relied on intuition and trial and error, I now more decisively optimize framing, positioning of elements, and even scene lighting that consistently produce stronger images.
This special "ah ha" breakthrough has enriched my style, introducing new subtleties that visually accentuate my clients' handiwork in a manner they readily notice and appreciate. Such is the "magic" of composition, and the positive impact Tony's teachings have brought to my work."
Are You Ready for a Breakthrough?
Whether you're a new photographer trying to establish yourself in the field or a more seasoned professional wanting to take your photography business to the next level, I can help.  For a complementary, no-obligation initial consultation, please contact me at: