Exceptional Images. Consistently.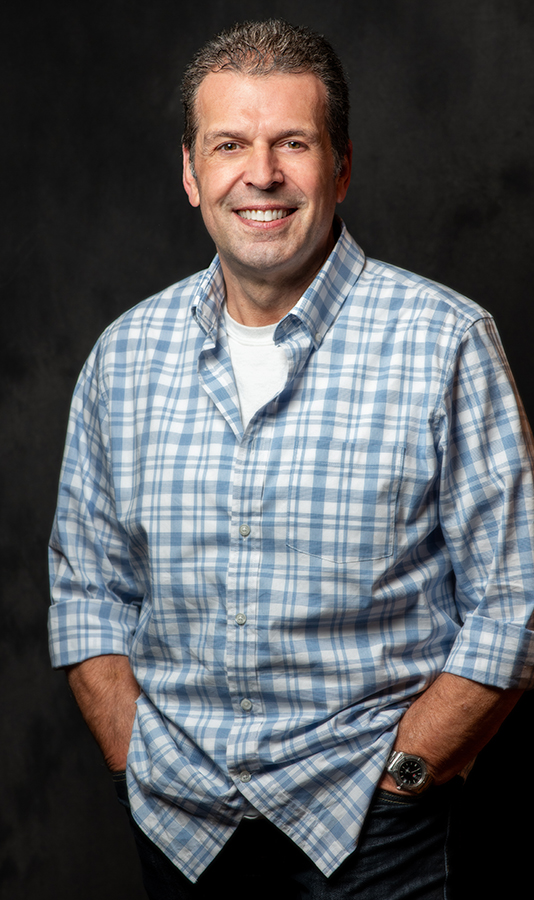 Based in Victoria, BC, I collaborate with design and build professionals to create project portfolios that capture their creative vision, convey their brand and contribute to awards and publications.
The first thing you should know about me is that I have a slight obsession with composition! Combining technique and instinct, I love – repeat, love – finding camera angles that capture the best of your work.
I also choose to work almost exclusively with natural light. It's how light and shadow come together that adds richness, depth and authenticity to the image.
This kind of authenticity is important to me. Not only does it respect your vision, it also inspires me to create simple, elegant, yet evocative images that tell a compelling story of your project – one that helps the viewer to more fully appreciate the design, as well as the materials and craftsmanship that went into the build.
My long-term clients would say that my attention to detail at a shoot and the consistency in the images they receive, are what they value most in our collaborations. My friends and family would tell you that I'm fiercely loyal, generous, funny (sometimes!) and that I have a playful streak … which comes in handy as the father of two young children!
Partial Client List
D'Ambrosio Architecture + Urbanism
Maximilian Huxley Construction
Falcon Heights Contracting
Carolynn Wilson, Architect
Mari Kushino Design

Ryan Hoyt Designs
Dashwood Design + Planning
David Coulson Design
Jodi Foster Design + Planning
Jenny Martin Design

Kasian Architecture Interior Design and Planning
Forum Interior Design
Christopher Developments
Aragon Properties Ltd.
Zebra Group

Publications
Architectural Photography Almanac – Feature Article
Spruce Magazine (cover – CARE Awards 'Project of the Year')
Capital Magazine (cover)
YAM
Boulevard
Modern Home
West Coast Home & Design
Partial Client List
D'Ambrosio Architecture + Urbanism
Maximilian Huxley Construction
Falcon Heights Contracting
Carolynn Wilson, Architect
Mari Kushino Design
Ryan Hoyt Designs
Jodi Foster Design + Planning
Jenny Martin Design

Kasian Architecture Interior Design
and Planning
Dashwood Design + Planning
David Coulson Design
Christopher Developments
Forum Interior Design
Novus Properties
Zebra Group
Publications
Architectural Photography Almanac – Feature Article
Spruce Magazine (cover – CARE Awards 'Project of the Year')
Capital Magazine (cover)
YAM
Boulevard
Modern Home
West Coast Home & Design